Chiropractor Adam Wadel D.C.
Dr. Adam's life mission is to create a healthier, happier, more peaceful world. By teaching the truth of Chiropractic and sharing it's gifts, his intention is to awaken ALL to the true nature of their being, a Self-Healing, Self-Organizing, strong vibrant entity.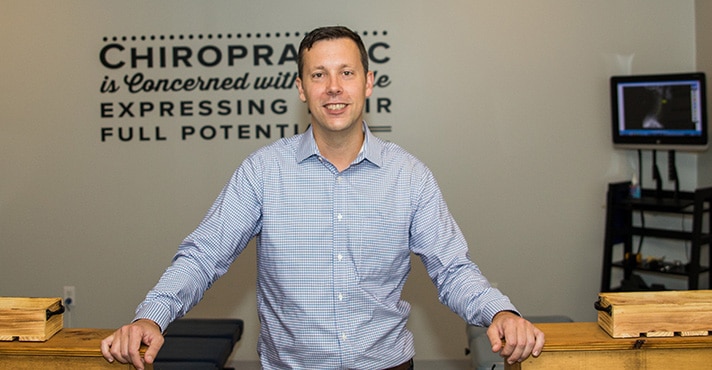 Dr. Adam B. Wadel graduated from Wheaton College in Norton, MA in 1998. While there he recieved his BA in Comparative Religious Studies, as well as enjoyed a successful and decorated collegiate lacrosse career.
After working in the corporate world for many years, Dr. Adam felt there had to be more to his life. Through his own personal journey and intense longing to help others, he found his calling...an avenue that allows him to serve humanity in a capacity that promotes a healthy, drug free lifestyle...Chiropractic!
A graduate from Life University College of Chiropractic in Atlanta, GA. Dr. Adam was honored with the Certificate of Merit in "Belief Systems and Performance". He participated in multiple Chiropractic Mission trips as a student to India as well the Dominican Republic. A passionate chiropractor and healer, he is excited to be back on the South Shore of Boston where he has lived his entire life. His hope and intention is to serve Chiropractic to the families of the South Shore and in so doing help them live happier, healthier and more prosperous lives.
---
Associations & Memberships
Massachusetts State Board Licensed Chiropractor
Massachusetts Alliance of Chiropractic Philosophy
International Chiropractic Association
Chiropractor Brice Jordan D.C.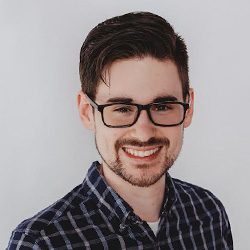 Dr. Brice has had a love for chiropractic since beginning care at just two years old. He was so inspired by his experience that he decided to attend Life University to pursue his doctorate in Chiropractic. After spending most of his life in South Eastern Kentucky, he decided to make the journey to the South Shore of Boston and hasn't looked back. When he is not in the office adjusting, you will find him trying out the flavors of one of our yummy local restaurants or enjoying a new release on the big screen.
Jessica, Health Coach, RYT 200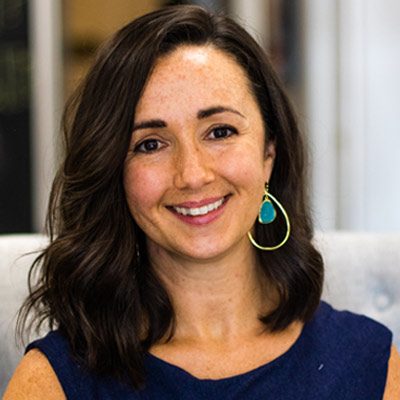 Jessica, originally from the Philadelphia area, graduated with a degree in special education. She continued her education specializing in Autism, eventually becoming an in-home autism therapist. After working with many families around the country, she was amazed to see the impact that diet had on her clients, Intrigued and wanting to learn more about diet and health, she went on to receive her certification as a Holistic Health Coach as well as her 200hr yoga teacher certification.
She has been a chiropractic advocate since the age of 16, after finding relief from chronic migraines through chiropractic care. She has been migraine free ever since!
Lauren joined the North River Family Chiropractic team in December 2019 after earning her bachelor's degree in Public Health from the University of Massachusetts Amherst.
Her passion for working with people and helping them to achieve optimal health makes this role a perfect fit.
When she's not at the office you will find her reading the latest books or taking a long walk outside.
Jenna, Chiropractic Assistant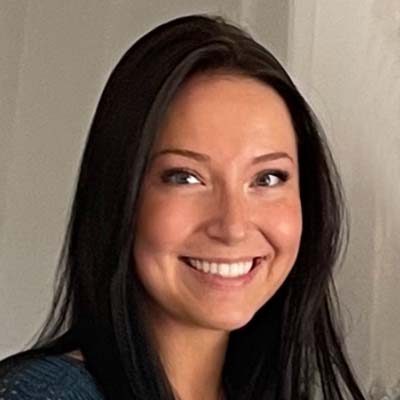 Jenna joined the North River Family Chiropractic team in July 2021. She attended Massasoit Community College and received a certification for paralegal studies. She found her passion for health and fitness while working at a fitness center. She has since adopted a wellness lifestyle and encourages others to do the same. When she's not at the office, Jenna enjoys working out and spending time with her family.
OFFICE HOURS
---
Monday
8:00am - 1:00pm
3:00pm - 6:00pm
---
Tuesday
3:00pm - 6:00pm
---
Wednesday
8:00am - 1:00pm
3:00pm - 6:00pm
---
Thursday
8:00am - 1:00pm
3:00pm - 6:00pm

---
Friday
Closed
---
Saturday
Closed
ADJUSTMENT HOURS
---
Monday
8:00am - 10:00am
12:00pm - 1:00pm
3:00pm - 4:00pm
5:00pm - 6:00pm
---
Tuesday
3:00pm - 4:00pm
5:00pm - 6:00pm
---
Wednesday
8:00am - 10:00am
12:00pm - 1:00pm
3:00pm - 4:00pm
5:00pm - 6:00pm
---
Thursday
8:00am - 10:00am
12:00pm - 1:00pm
3:00pm - 4:00pm
5:00pm - 6:00pm
---
Friday
Closed
---
Saturday
Closed